Top 3 Useful Tech Gadgets that You Must Check!
Technology is evolving day by day and since we are interacting with the Tech a lot these days, Tech Gadgets are also becoming more useful in our day to day life. So let's take a look at the Top 3 Useful Tech Gadgets that you must Check!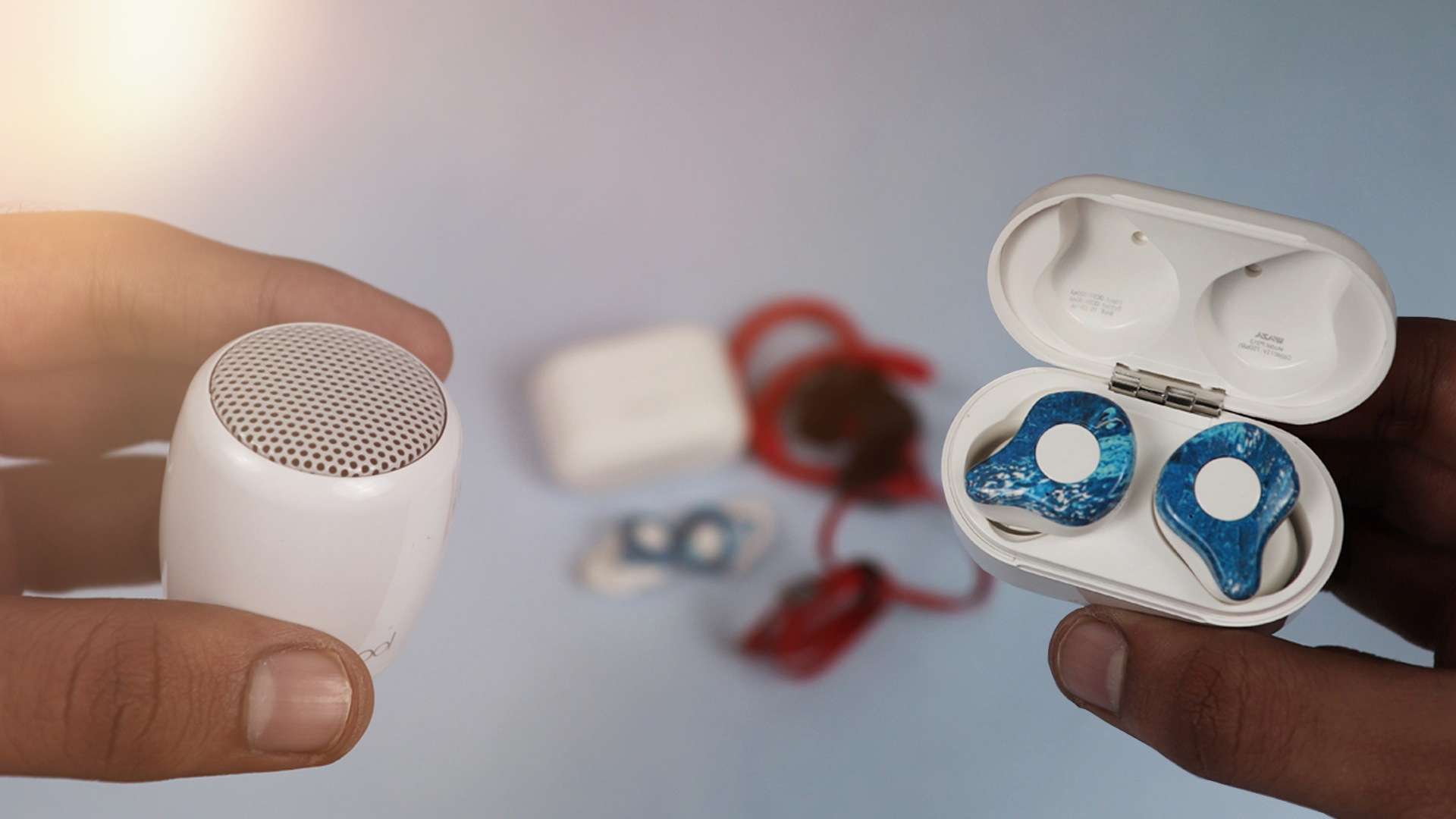 Dodocool Mini Speaker:
Bluetooth Speakers are becoming more common these days and hence a unique looking compact speaker is the one most people search for. If you are one among them, then the Dodocool Mini Bluetooth Speaker might be your pick.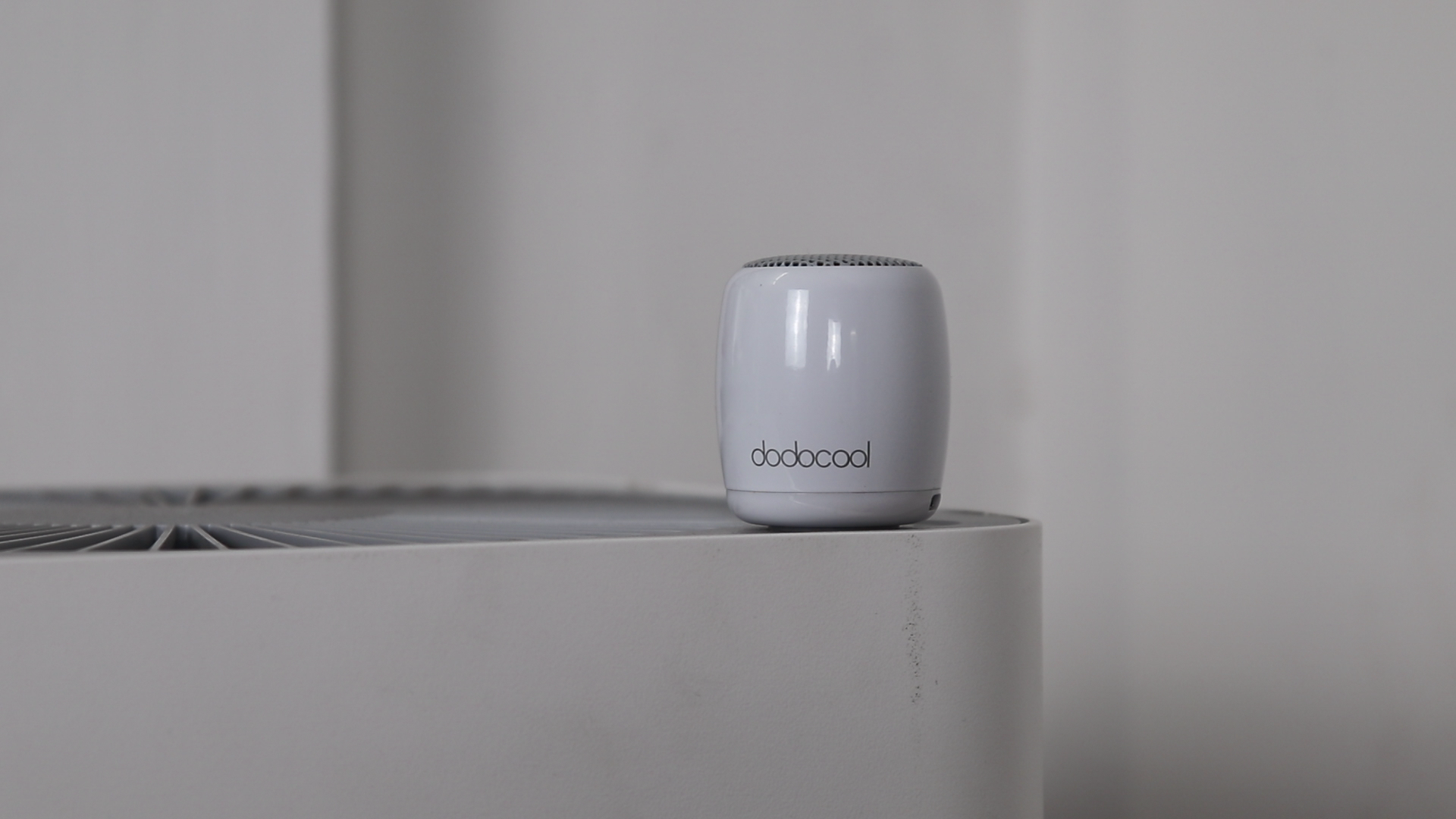 With a cylindrical glossy finish and a compact form factor, Dodocool Mini not only looks cool but also sounds amazing for it's size. Sound clarity is great and vocals are clear. Battery life is okay and it comes with a micro USB port for charging. Since it's a Bluetooth speaker, you can also use it for other tasks like taking selfies.
Buy this Speaker : Amazon India ( Alternate Link )
Waza Bluetooth Headphones:
Waza X12 Bluetooth Headphones looks like one of the Apple Airpods Clone. It comes with a case which will charge the headphones itself and that in turn is charged via a micro USB port.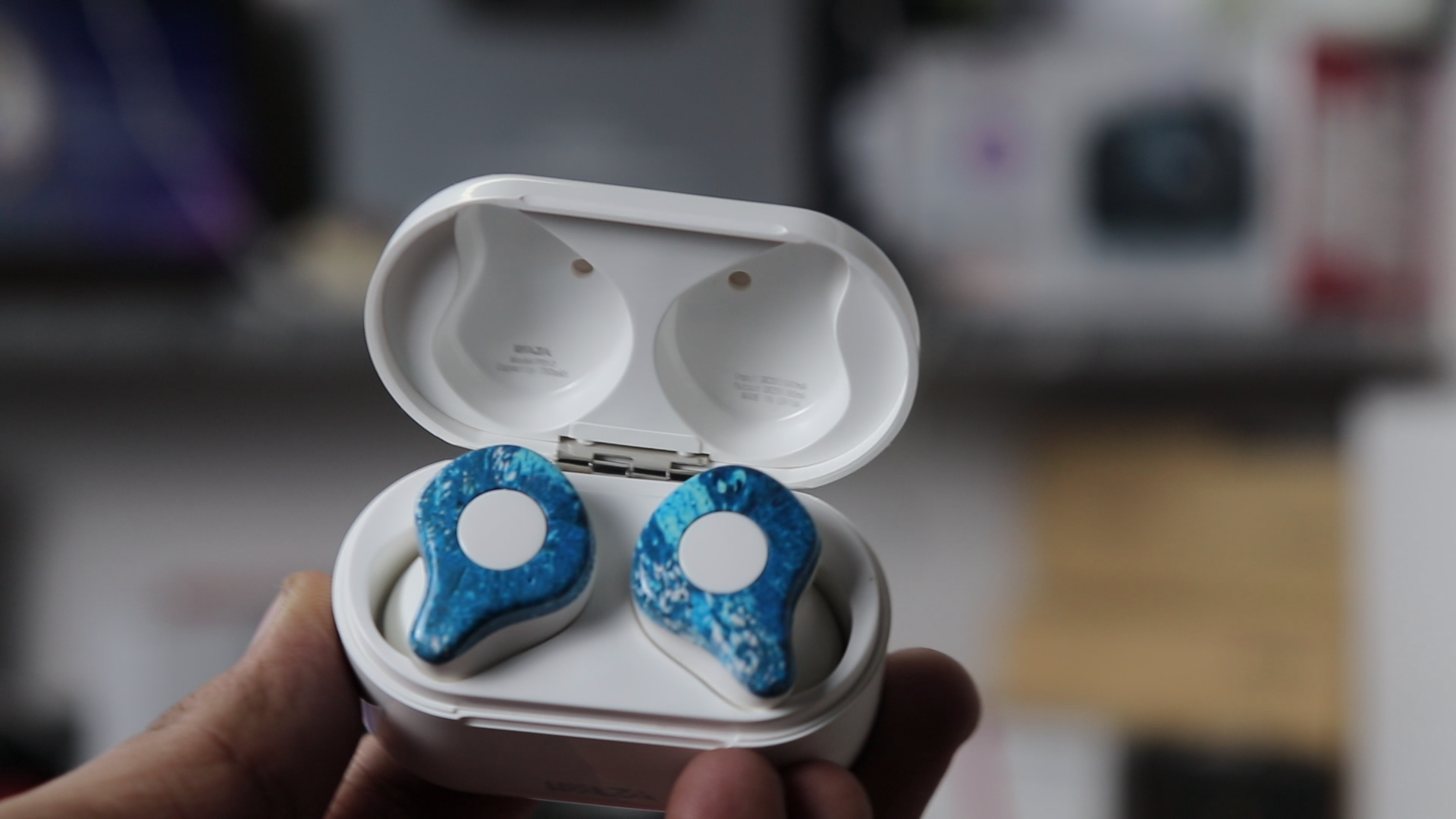 The Headphones is a In-Ear type one and will fit well for the most people. Volume levels is not too high but the sound clarity is good. Battery life is decent and since it is a In Ear type Earphones, it also blocks some amount of outer noise.
Buy this Earphones : Click Here



Dodocool Wireless Headphones:
Dodocool Wireless Headphones are basically for people who are looking for a good looking Headphones for their running or workout needs. It comes with IPX5 Water Resistant rating and it also has a around the neck flat type cable.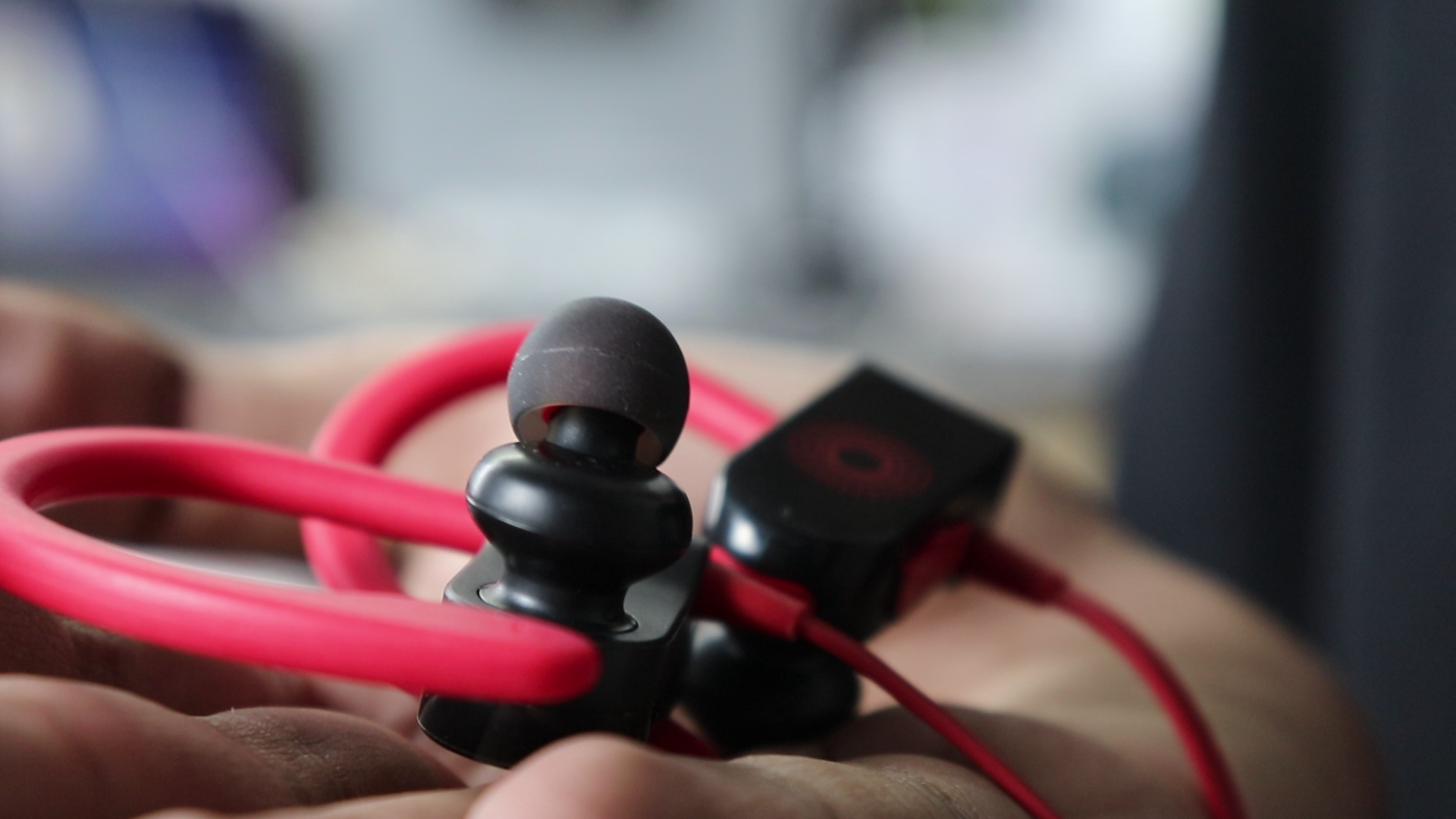 The build looks amazing and also it is comfortable for long time usage. Sound output is excellent and it also blocks some exterior noise thanks to it's In Ear type model. Battery life is also good.
Buy these Headphones : Amazon India ( Cheaper Alternative Link )
Hope this was useful. Let us know what is the Earphone that you are using currently in the comments below!