Tamil Tech News Latest Updates
We at Tech Satire have been posting a Series on Youtube called as the Tamil Tech News in which we will be updating the day by day tech updates in a Video format every single day from Monday to Saturday. We cover a lot of Tech News every single Day and we reference a lot of information for the same.
Some days we are in need to share some more additional information apart from the video. So in this Single Post, we will keep updating those information and the latest Tamil Tech News shared will be at top. Keep scrolling this page to learn a lot more.
Redmi Note 9 Pro Launch Event Live
Xiaomi is set to launch their Redmi Note 9 Series in India today. You can join the launch event using the link below. Unlike any other times, they are keeping this as an online only event.
Bytedance Resso App
Bytedance, the company that owns TikTok has recently launched a music streaming app called Resso. This app is now available in India and you can check that out.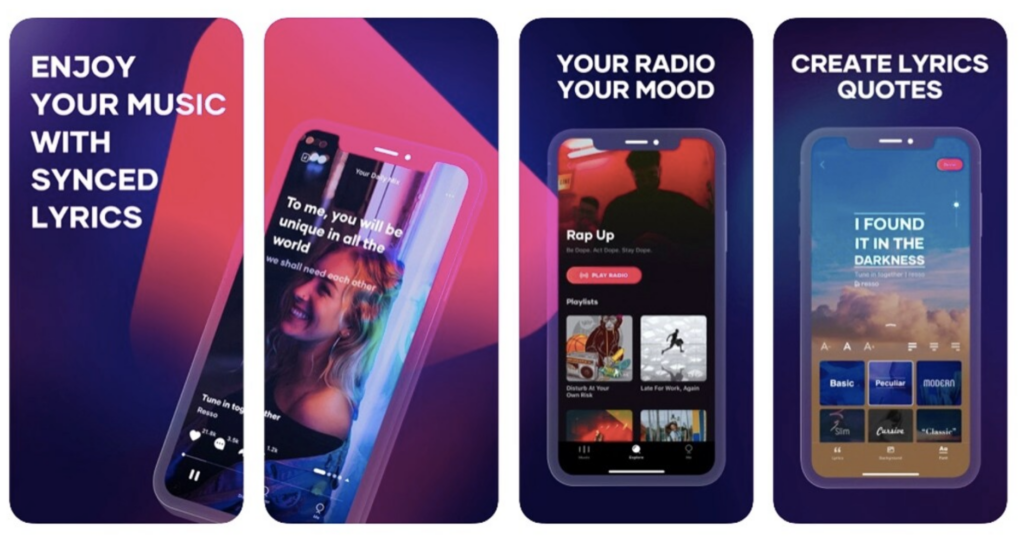 Oneplus Snowbot
Oneplus was teasing a Surprise and now it's live. During the announcement, Oneplus has told " We've created 5G-connected, snowball-firing robots (they fire at 120+ mph; we're not messing around). We're calling them Snowbots. And you can control them from your phone to shoot Snowbots controlled by other OnePlus fans, from March 9. Get ready"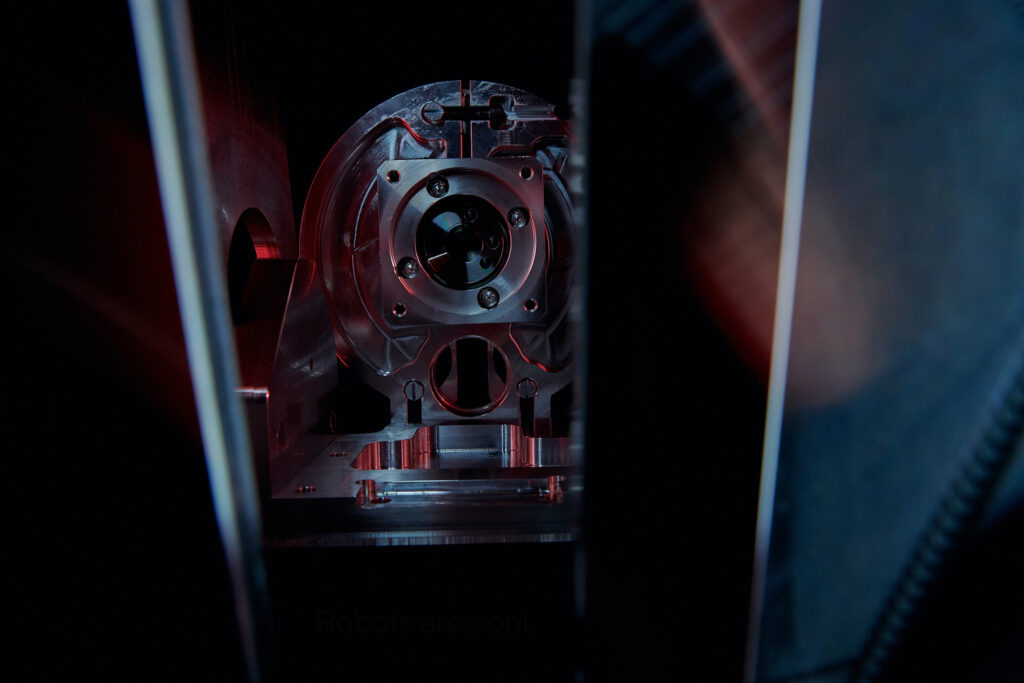 Xiaomi Outdoor Bluetooth Speaker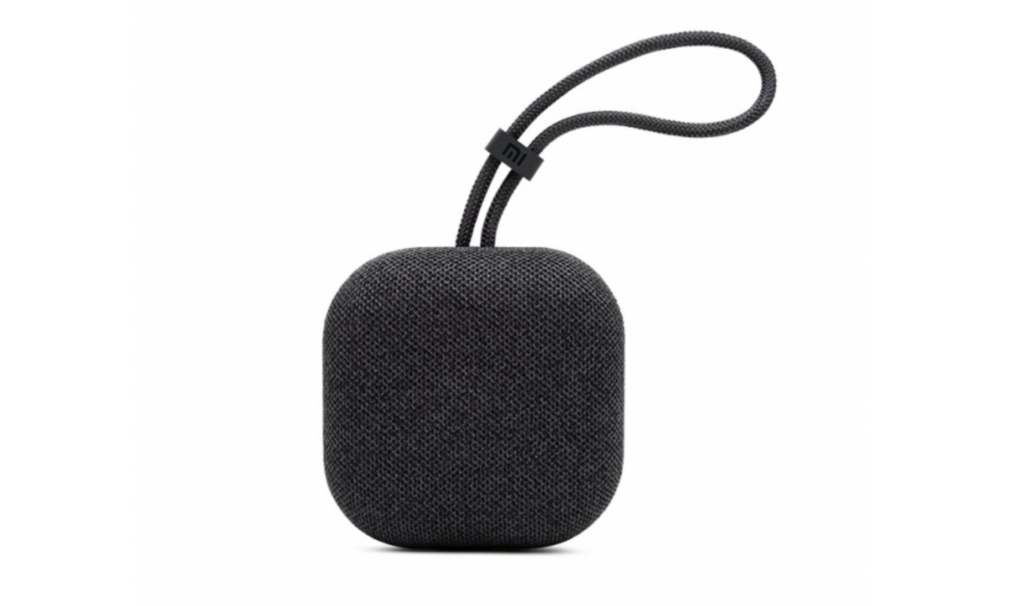 Xiaomi has launched it's new Speaker in India. It's called the Outdoor Bluetooth Speaker and it's exclusively sold via Mi Website.
This speaker is IPX5 Water resistant and gives a output of 5W. It comes with Bluetooth 5.0 and Xiaomi says it can give a battery life of upto 20 Hours thanks to the 2000 mAh battery Inside.
9 Apps to Uninstall Immediately
Multiple Android Apps have always caused Issues to the users in various forms. Another such case is now detected.
This is detected by the researchers at TrendMicro, a Japanese company specialising in cybersecurity. They have discovered 9 Android Apps that has around 470K Installs by the users.
These apps will then download up to 3000 variants of malware on infected smartphones. It is also said that they will be able to access the Google and Facebook accounts of the victims to conduct fraudulent advertising practices. Below are the apps and the details about the reported apps.
| | | |
| --- | --- | --- |
| App Name | Package | No. of Installs |
| Shoot Clean-Junk Cleaner,Phone Booster,CPU Cooler | com.boost.cpu.shootcleaner | 10,000+ |
| Super Clean Lite- Booster, Clean&CPU Cooler | com.boost.superclean.cpucool.lite | 50,000+ |
| Super Clean-Phone Booster,Junk Cleaner&CPU Cooler | com.booster.supercleaner | 100,000+ |
| Quick Games-H5 Game Center | com.h5games.center.quickgames | 100,000+ |
| Rocket Cleaner | com.party.rocketcleaner | 100,000+ |
| Rocket Cleaner Lite | com.party.rocketcleaner.lite | 10,000+ |
| Speed Clean-Phone Booster,Junk Cleaner&App Manager | com.party.speedclean | 100,000+ |
| LinkWorldVPN | com.linkworld.fast.free.vpn | 1,000+ |
| H5 gamebox | com.games.h5gamebox | 1,000+ |
To Know More : Official Blogpost from the Researchers
Earlier Tech News Covered
Pablo Escobar Fold 2
Pablo Escobar has launched their second Foldable phone the Fold 2. This is launched for $400 and here are some official videos regarding the launch.
Redmi Note 6 Pro Blast
Smartphone blasts is not something new especially after the Samsung Note Issue but Smartphones keep blasting in regular intervals across the globe irrespective of the Smartphone brand which manufactured it.
In that List, Xiaomi is not new. Xiaomi phones have blasted in the past and Now, in Gujarat the Redmi note 6 Pro have blasted. You can watch that CCTV footage linked down below.
Also Read : Best Smartphone Deals on Flipkart & Amazon