Call of Duty Mobile – Gameplay & How to Install on Any Android?
Call of Duty, one of the most popular PC Game's Developers has now made a mobile version of it the Call of Duty Mobile. It has been on Google Play Store for Registration and now it's now available for a few people who Pre-Registered earlier under a closed Beta.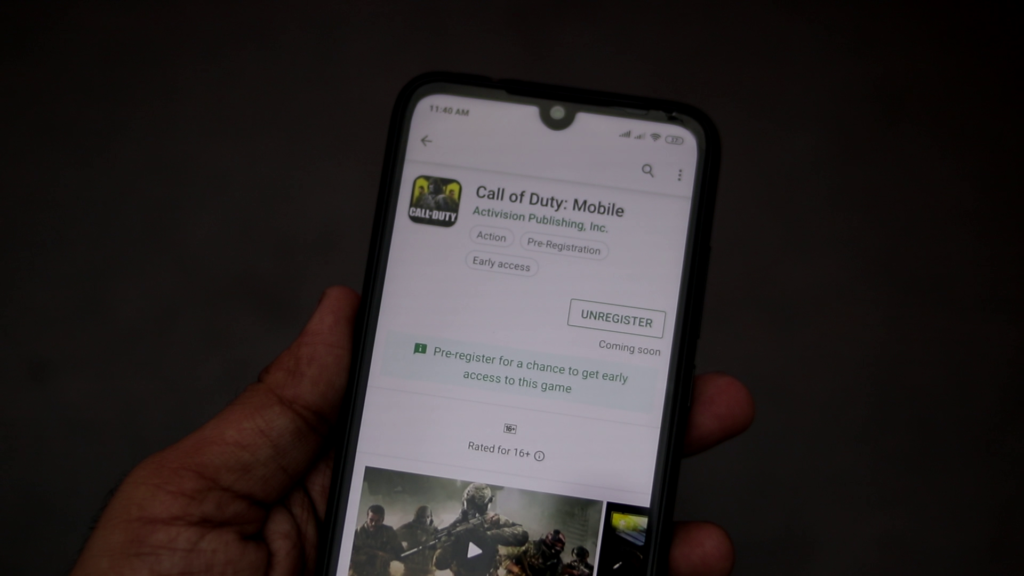 Currently it's now available openly for everyone and you can try in your smartphone using the links below.
Call of Duty Settings & Options:
Game itself is good with good graphics as what we saw in the PC version itself. But only few modes are available as of now and the Battle Royale mode is also currently not available as of now.
Is this the PUBG Killer? Might be as it all depends on the Users attraction towards the game and the compatibility on budget Smartphones. If that happens, the Call of Duty might be the next big thing is Mobile Gaming. Do share your thoughts in the comments below.
Required Files Link : Click Here
Also Read : New WhatsApp Spyware – How to Protect?